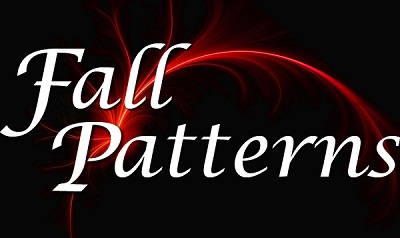 HFED 245: Flat Pattern Design
Midterm Projects 2015 Fall Semester

In Flat Pattern Design, students learn to create their own clothing patterns. The midterm project for this class involves designing an article of clothing and creating the half-scale pattern for the design. Students then sew these models which are shown in this exhibit. These are unfinished models as facings, closures, sleeves, and collars are addressed in the last half of the semester.